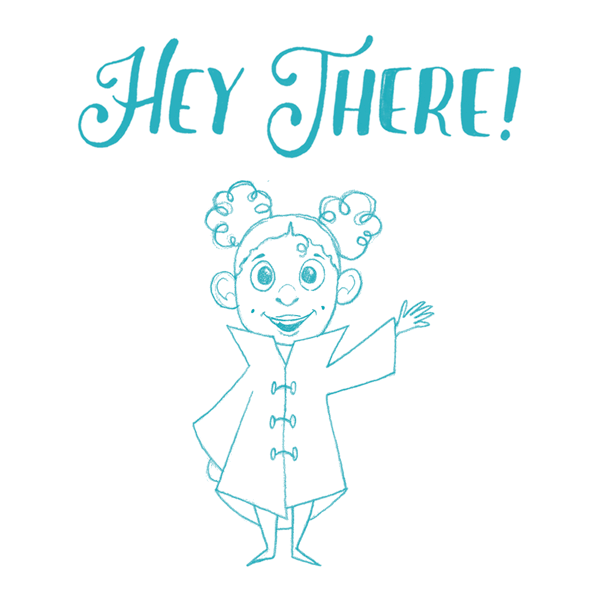 Want to spruce up your blog or website with cute, animated GIFs? Ever needed the perfect reaction GIF for that one meme you love? (We've all been there.) Take this class to learn how you can make one yourself! I'll take you through the entire process of animating hand-drawn characters and lettering in Photoshop, from rough test runs to exporting. It's a lot easier than you might think!
This class is focused solely on learning basic GIF animation, not on designing and drawing characters. That being said, if you don't feel confident in your character drawing skills, you can simply create animated text!
So let's get started and make some GIFs!
What Students Are Saying
Short and easy to follow, as someone who studied animation this is a great first step to start. Anyone with some background in Photoshop should be able to complete this course!
- Brittany Fuller
Thank goodness you did this class as it makes basic animation so easy! Good job!
- Linda Warner Constantino
Wow, what a great class! I've been wondering for months how to do animated gifs with Photoshop, and everything is explained here. It's short, straight to the point and super clear. Thank you very much Melissa!
- Candy Fair