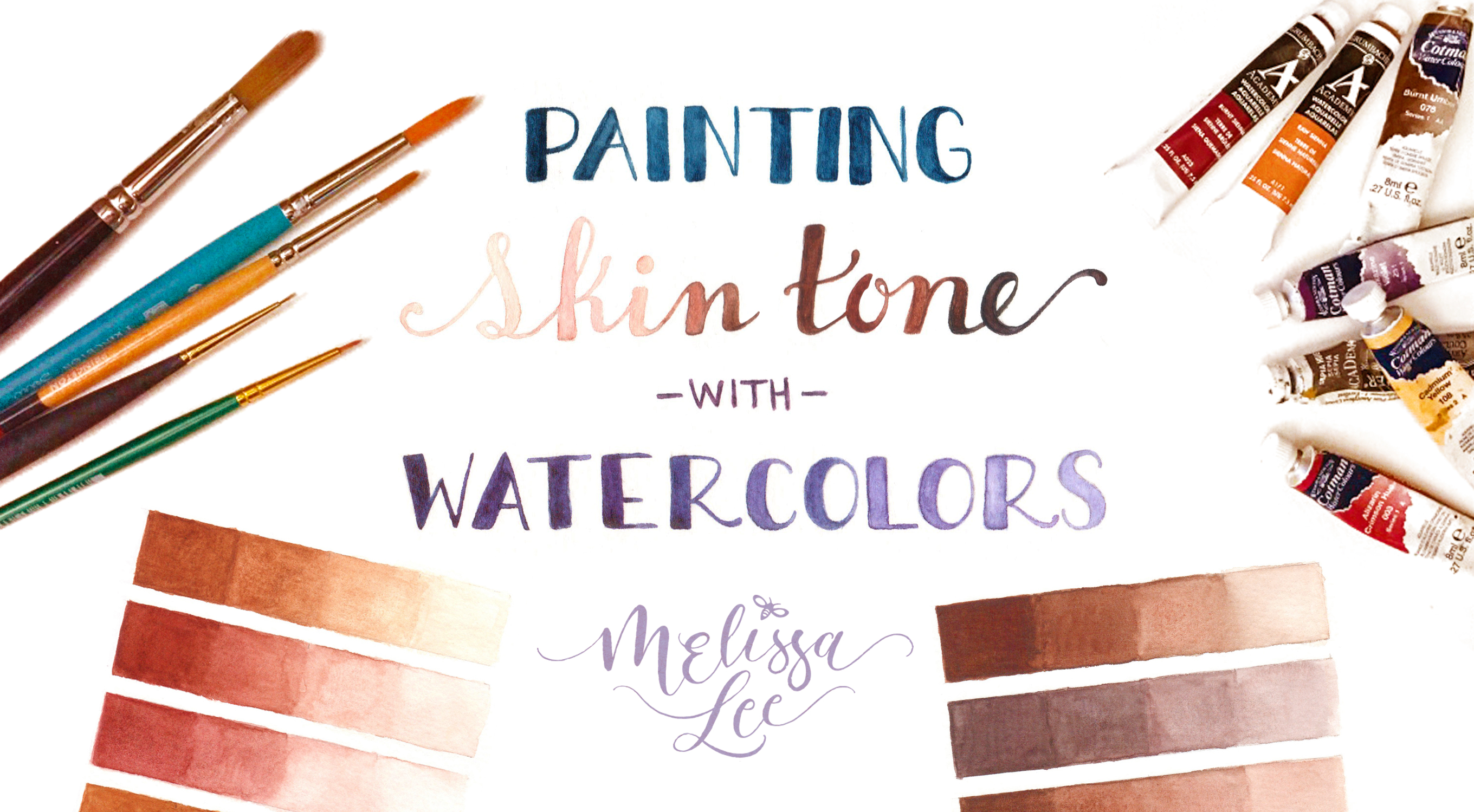 In my experience, one of the most difficult things to color in any medium is skin tone, whether it's light or dark skin. And for many, watercolor is already a difficult medium to control. In this class, I'll show you the different color combinations and techniques I use, as well as take you through my methods for mixing, blending, and layering colors, shading and highlighting, and controlling the flow of color.
Everyone is welcome, of course, but if you don't feel confident in your portrait drawing skills, I recommend taking my previous Skillshare classes on illustrating faces, as this is not a portrait drawing class and focuses solely on painting skin tones.
My hope is that by the end of this lesson, you'll gain the understanding you'll need to come up with your own color combinations for skin tones, and overall, feel more confident in your ability to create realistically colored portraits.
What Students Are Saying
Skin tones have been something I've struggled with since I first picked up a 'skin tone' crayola pencil when I was five. I've always avoided painting people for this exact reason. This class has definitely helped me iron out some of that anxiety!
- Aaron Burrell
Such a useful class! I always have problems dealing with skintones but the exercises and the wonderful skintones charts that are attached to the project section are a blessing! I've improved a lot thanks to those!
- Isabel A. Cienfuegos
Great class for learning more about painting with darker skin tones.
- Ellen Gipson
I think this class does a great job of breaking down how to mix skin-tones with watercolor and how to color skin-tones in general. Before this class, I had no idea how to color skin, despite looking up several sources before this, but now it is starting to make sense to me :) It is not overly complicated at all and I think this class gives you a great tool-set to experiment and play with coloring your own skin-tones in your drawings :)
- Mikayla K.